build your own creative business
---
---
Start a creative

animation

studio

---
created by award-winning studio founder
---
---
2021 - Gold Award Winning - Animation Studio Startup Resources
---
---
START AN ANIMATION STUDIO
BY A SUCCESSFUL STUDIO FOUNDER
---
---
---
• Plan your profitable animation studio
• Learn basic & advanced ideas to grow
• Pitching, marketing, sales tips & more
• 7 modules with 2+ hours of content
• Created by animator & successful studio founder
• Studio business plan template

---
Check out the Pro startup course
How to start an animation studio?
---
1. Identify the sort of animation you'd like to produce.
2. Research demand and potential budgets.
3. Create a viable business plan.
4. Decide on a studio name and secure the domain name.
5. Build an online presence (website, social media etc.)
6. Slowly build up a creative team and industry contacts.
7. Pitch, propose and quote for projects.
8. Create great work & aim to deliver on time and on budget.
9. Invest back into the business, (tools, marketing, skills, location)
10. Thrive, as your studio grows in revenue and reputation.
• Intro to starting a studio
• Simple marketing ideas
• Building a creative team
• Animation Studio Checklist
---
ANIMATORS BUSINESS NOTEBOOK
---
---
---
• For sale on Amazon
• It's a simple useful notebook
• Take better enquiry notes
• Prompts for key questions
• Tips for animation sales success
• Tick, write & scribble notes
---
---
---
---
If you're ever in need of a neutral British male voiceover for your project.
By all means get in touch.
---
(*We'll be adding more artists here in the future)
---
TAKE THE ANIMATION CAREER QUIZ
---
Discover if you should work in a studio role, freelance or start a studio of your own.
---
A few of the brands my own animation studio has worked with
---
---
---

---
---
---
---
UK Animation Studio Founded in 2013
---
My own animation company,
Stormy Studio
, is a UK animation studio in the South West of England.
Through lots of effort in producing an ever-improving quality of work, marketing across a variety of channels and working with talented writers, freelance designers and animators, the business has been a success since being founded back in 2013.
---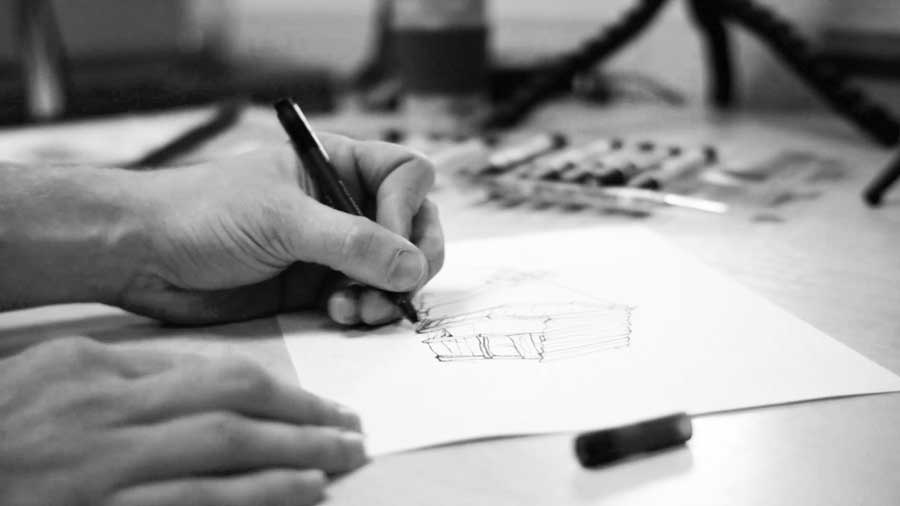 ---
We also make our own online courses for animators and producers
---