build your own creative business
---
---
Start a creative

animation

studio

---
created by award-winning studio founder
---
---
2021 - Gold Award Winning - Animation Studio Startup Resources
---
---
START AN ANIMATION STUDIO
BY A SUCCESSFUL STUDIO FOUNDER
---
---
---
• Plan your profitable animation studio
• Learn basic & advanced ideas to grow
• Pitching, marketing, sales tips & more
• 7 modules with 2+ hours of content
• Created by animator & successful studio founder
• Studio business plan template

---
Check out the Pro startup course
How to start an animation studio?
---
1. Identify the sort of animation you'd like to produce.
2. Research demand and potential budgets.
3. Create a viable business plan.
4. Decide on a studio name and secure the domain name.
5. Build an online presence (website, social media etc.)
6. Slowly build up a creative team and industry contacts.
7. Pitch, propose and quote for projects.
8. Create great work & aim to deliver on time and on budget.
9. Invest back into the business, (tools, marketing, skills, location)
10. Thrive, as your studio grows in revenue and reputation.
• Intro to starting a studio
• Simple marketing ideas
• Building a creative team
• Animation Studio Checklist
---
TAKE THE ANIMATION CAREER QUIZ
---
Discover if you should work in a studio role, freelance or start a studio of your own.
---
ANIMATORS BUSINESS NOTEBOOK
---
---
---
• For sale on Amazon
• It's a simple useful notebook
• Take better enquiry notes
• Prompts for key questions
• Tips for animation sales success
• Tick, write & scribble notes
---
---
---
UK Animation Studio Founded in 2013
---
My own animation company,
Stormy Studio
, is a UK animation studio in the South West of England.
Through lots of effort in producing an ever-improving quality of work, marketing across a variety of channels and working with talented writers, freelance designers and animators, the business has been a success since being founded back in 2013.
---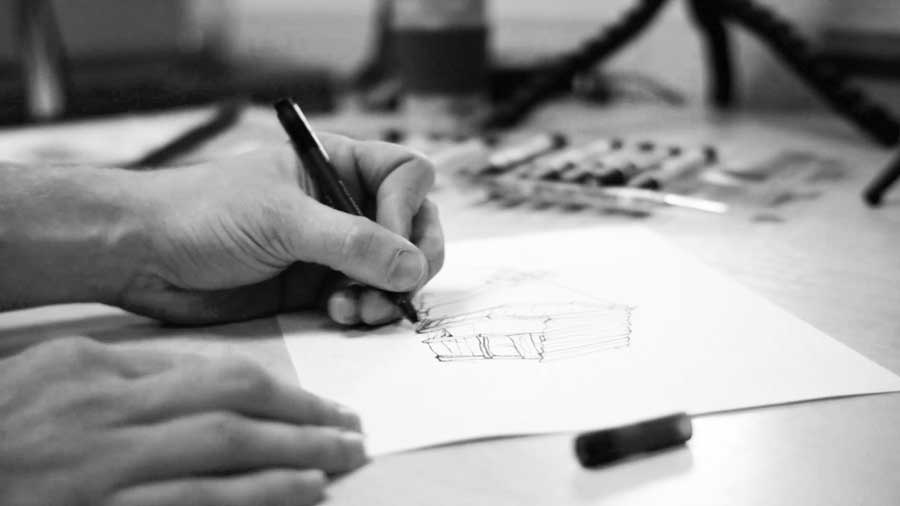 ---
A few of the brands my own animation studio has worked with
---
---
---

---
---
---
---
Embracing the future of animation production
---
As animators, we love the creative process, the art, the skills the ability to tell stories.
Generative AI art and AI animation tools and techniques are improving daily, with more and more integrations by the likes of Adobe, Microsoft and Google. Plus sites like MidJourney, Stable Diffusion and RunwayML provide new creative abilities that are hard to ignore.
There are a lot of understandable concerns and unknowns but the genie is out of the bottle and we are at heart AI optimists.
Aianimation.com is a new site focused on AI animation to showcase creative talent. You can register for a free creative profile with video portfolio then network and be discovered by clients.
---
---
We also make our own online courses for animators and producers
---