"I bloody love this course.. said no one ever... cause it's so bloomin new.
But.. but.. it will be awesome!"


"Course goes live with a big October launch!..."
- Jon Draper - Founder of Stormy Studio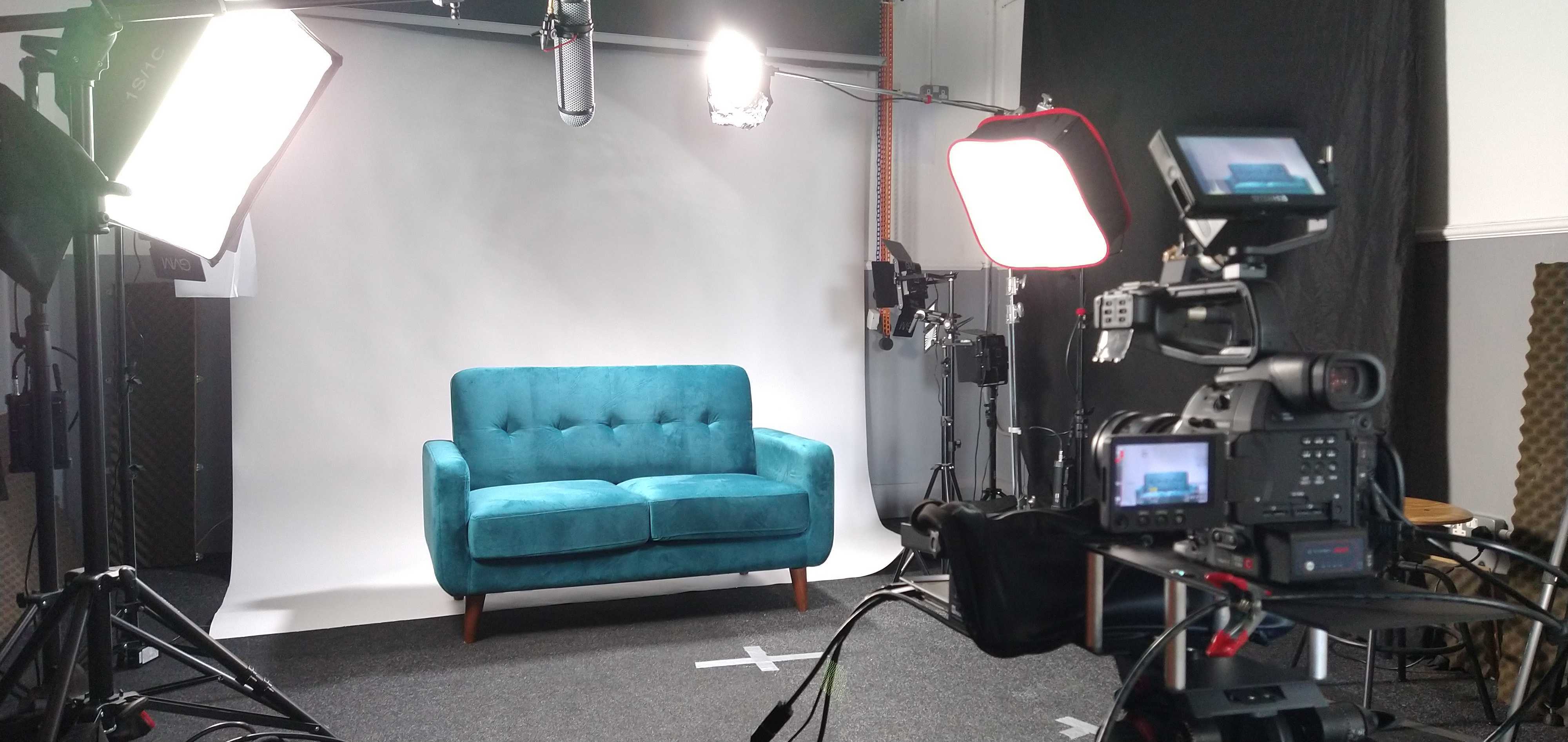 What's it all about?
A brief video describing who the 'start an animation studio' course is for, who we are and what you'll learn.
Interested but not quite ready to sign up for the course?
Subscribe below and keep in the loop about any useful free content & course offers. We swear 'by the power of Greyskull' not to annoy + unsubscribe at any time.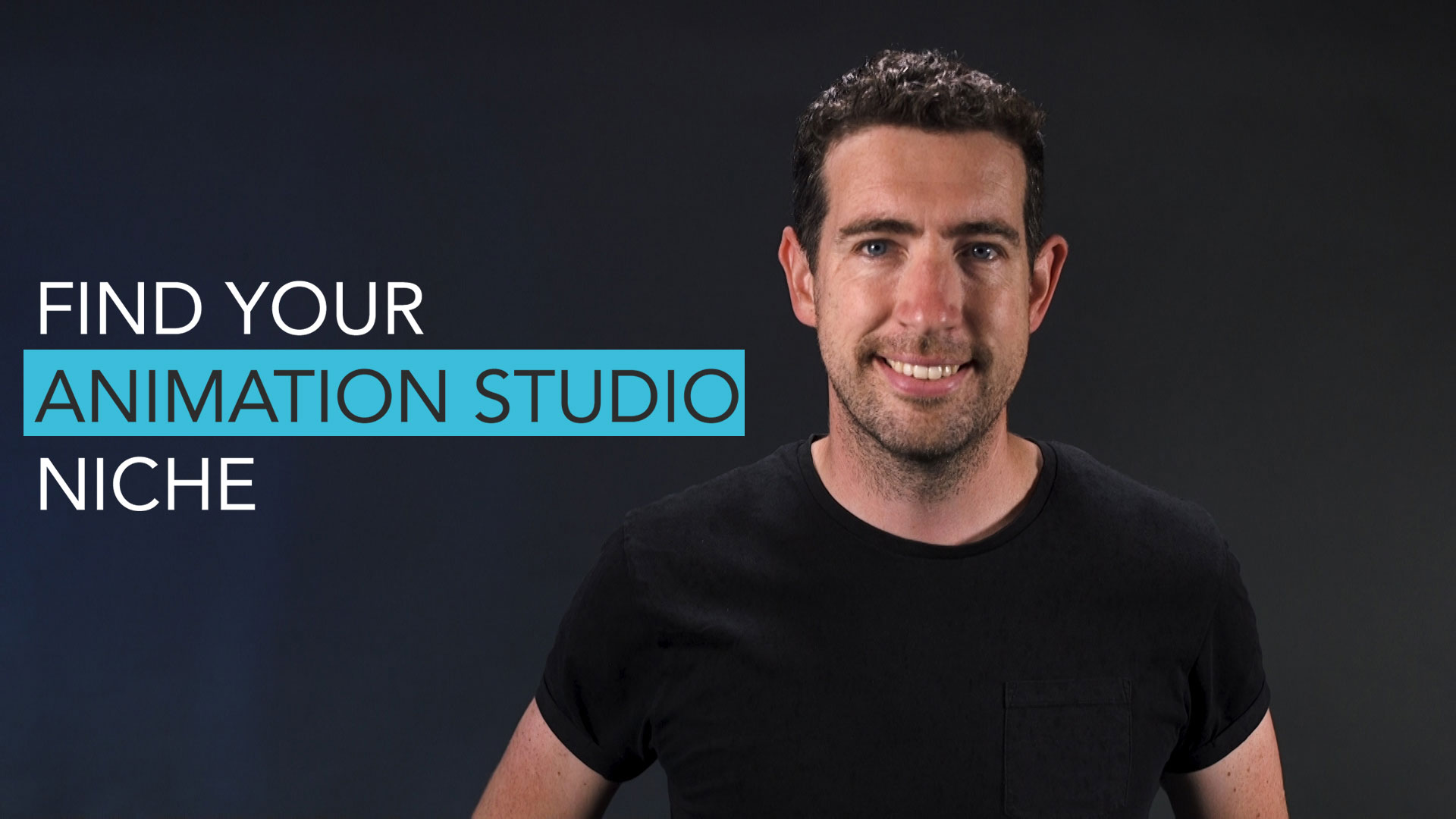 Hi, I'm Jon Draper
After working in the industry for over 10 years, I took the leap to start my own creative and profitable animation studio back in 2014.
Stormy Studio has gone on to win awards, top notch clients and grow with an amazing in-house and remote team.
This course is all about helping you to plan and launch a thriving studio of your own.
If you're interested, checkout our own award-winning animation studios site here.
Why are you running a course?
• There is more demand than ever for quality paid animated videos.
• Competition? - We're confident in our studio's position, with regular repeat business and a stream of quality enquires.
• I've always shared free and pretty popular videos on animation careers and business via our studios Youtube channel.
• Quality content takes time to create. So, a paid course allows us to invest the needed resources to produce a full detailed course.
• We've expanded and now have a permanent film studio space downstairs. It's great to be able to use it for a project of our own.
• Now in our 6th year, Stormy Studio runs very effectively with our producers and creatives in place. Enabling me (the founder) to explore other creative opportunities for our studio.